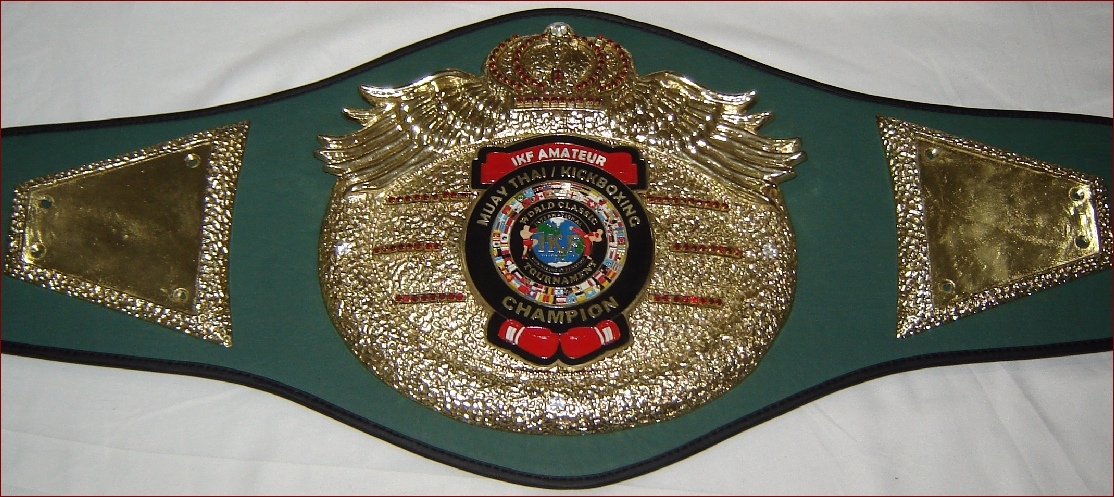 FOR MORE BELT PHOTOS CLICK HERE
CHAMPION
HATS

In 2010 a New Award Tradition was started, The
"Champion Hats"
This Award Set goes to both the Champion Fighter and his/her Trainer and has now taken it's secured place among the many fine awards at the
IKF World Classic!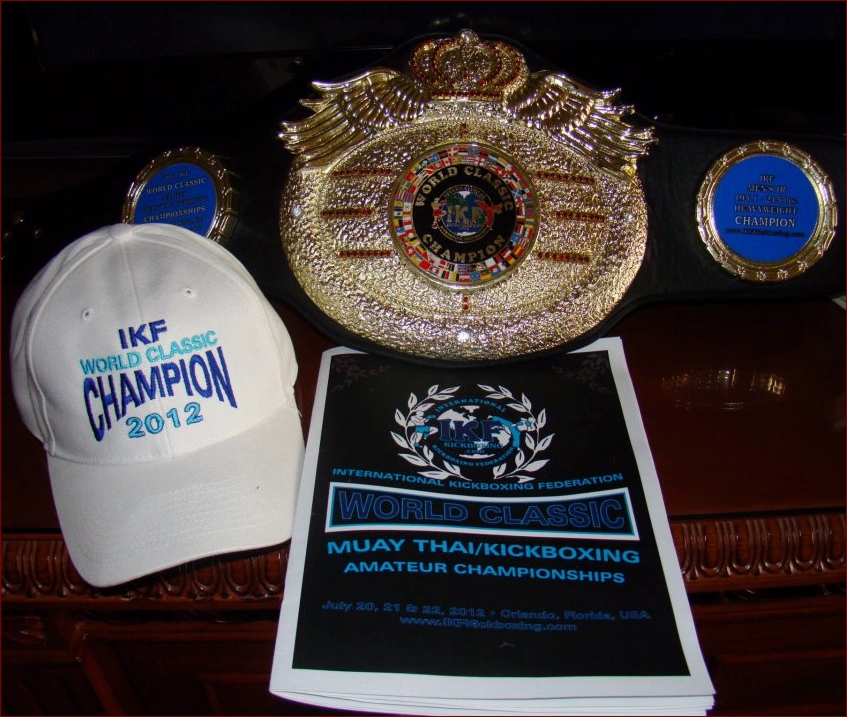 STILL THOUGH...


"It's All About THE BELT Baby!"



This has been the phrase that fighters have used to separate the IKF Championship Tournament from all others. "What will I win for my efforts?" The IKF wants to make sure that EVERY Fighter's effort is worth something GREAT! This is why from the very first IKF Tournament back in 1999, the IKF Tournaments have ALWAYS been known for their great awards, Especially their CUSTOM MADE Championship Belts!
2013
IKF World Classic Championship Belt...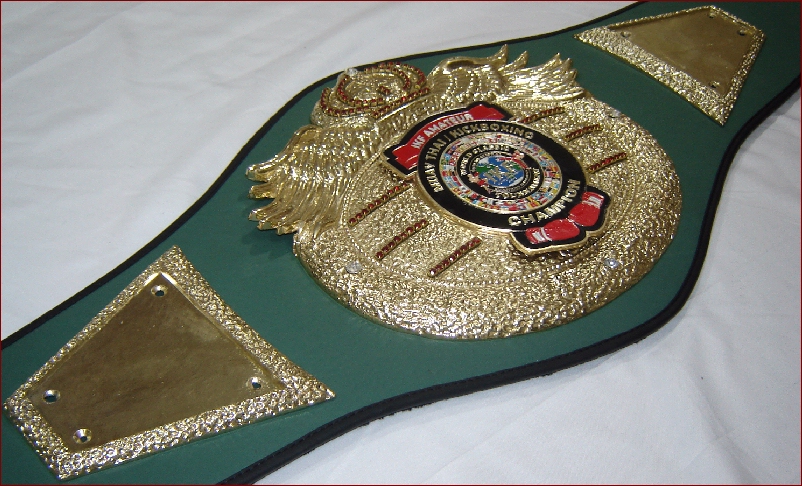 AWARDS AND GIFTS
AS ALWAYS, Each fighter will receive several great Sponsor Gifts from Brain Pad, Title Boxing, Fighters INC., the IKF and other sponsors.
Here's a look at the awards breakdown as of May 2013, with more to be added soon...
More awards and gifts will be added as we get closer to the event date.
FIRST PLACE

IKF Championship Belt. - To ALL Champions, Juniors & Adults!
Full Colored Embossed IKF Championship Certificates.
MORE AWARDS TO BE ADDED SOON...





SECOND PLACE

2nd Place Medal.
Full Colored Embossed Certificates.





ALL CONTENDERS

Contender Medal.
Full Colored Embossed Certificates.


---


CHECK OUT SOME OF THE PHOTOS BELOW
OF PAST IKF WORLD CLASSIC CHAMPIONSHIP BELTS
AND THE CHAMPIONS WHYO TOOK THEM HOME...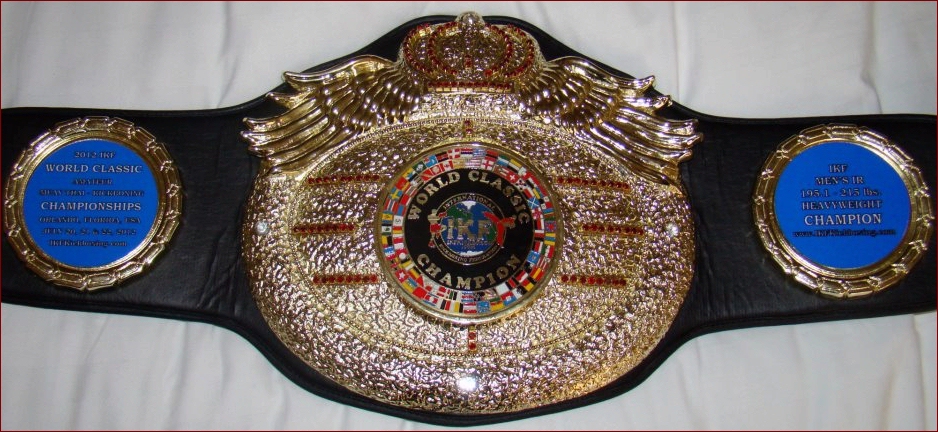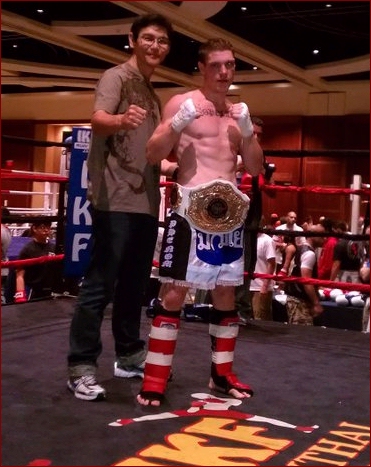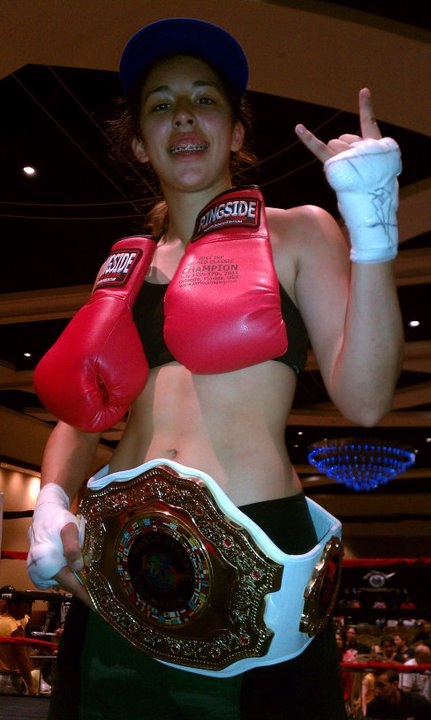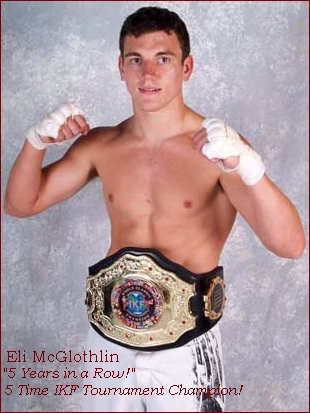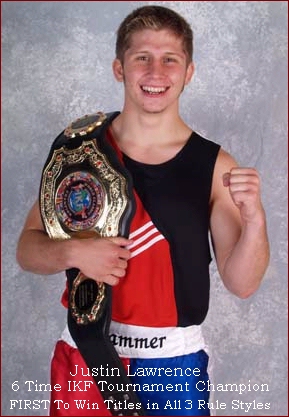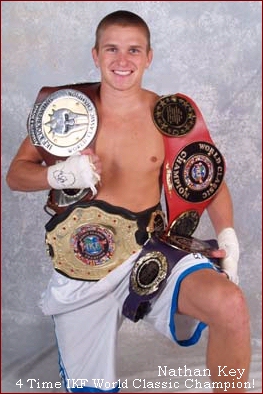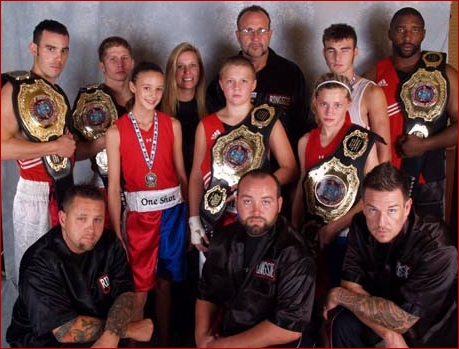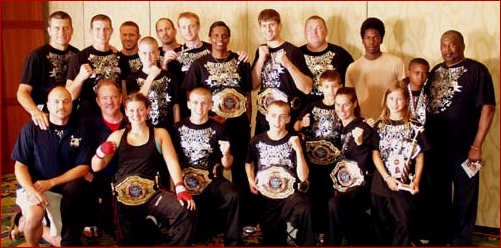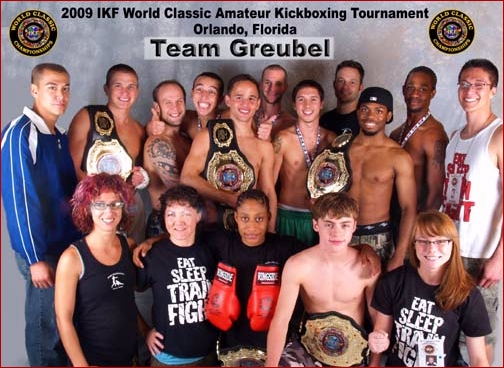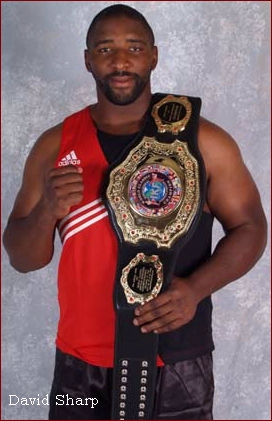 ---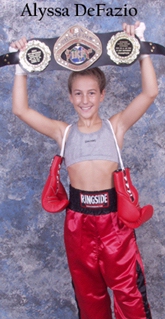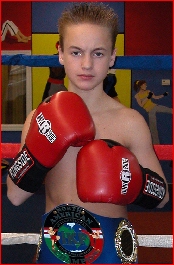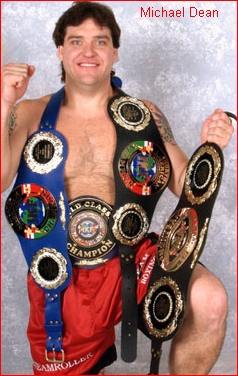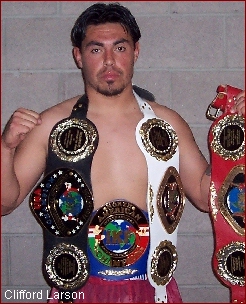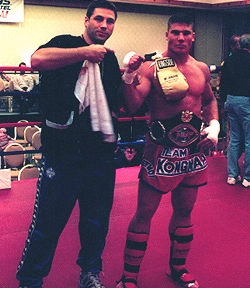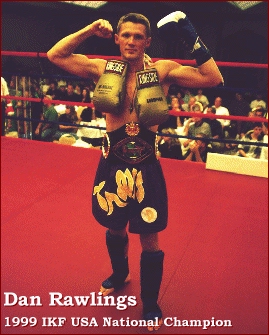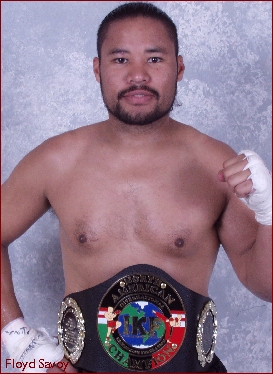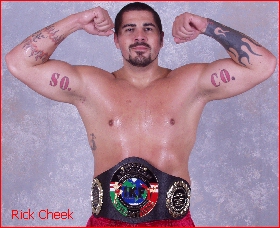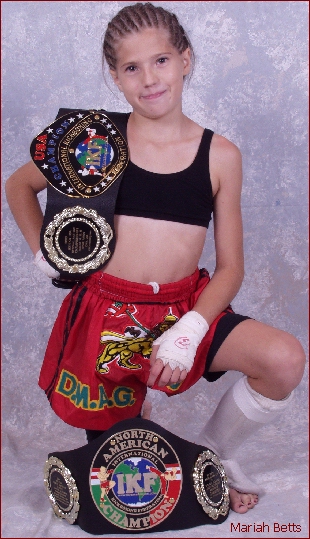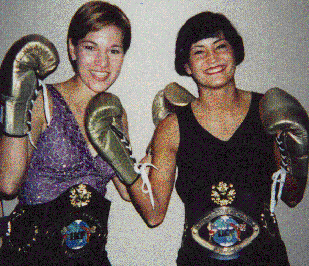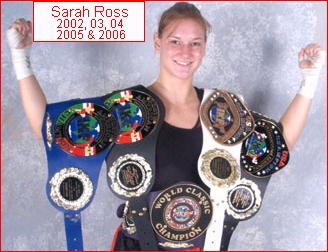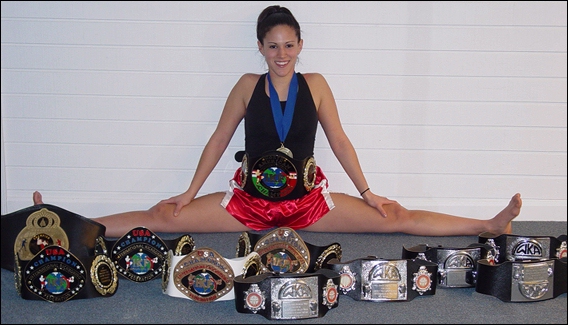 2013 IKF World Classic Finals Page