December 30th, 2016
The Super Grands World Games
IKF Point Muay Thai / Point Kickboxing Sparring Tournament
Embassy Suites, 460 North Cherry St.
Winston Salem, North Carolina, USA
Super Grands World Games - One of the Largest Martial Arts Tournaments in the United States
Embassy Suites, 460 North Cherry St., Winston Salem, North Carolina, USA, 27101
International Competition Just in Time to Kickoff the New Year!
Great Awards! Great Action! Great Divisions for Everyone!

___________________________
ALONG WITH THIS EVENT
IKF PKB
World Cup Championship Tournament
Winston Salem, North Carolina, USA
Semi Contact - No Knockout!
"It's about Point Not Power!"
Your 1st USA Semi Contact World Championship Event!
All Fights on ONE DAY!
Matted Floor
Open and Novice Divisions!
8 Fighters Max. Per Bracket!
Men, Women and Juniors 5 Years Old and Up!
Seniors Over 40 Years Old! No Special Exams Needed!
Register Early and Save!
Beautiful Championship Cups!
NO KNOCKOUTS ALLOWED!
$55 From now until December 24th
After December 24th up till 10:AM Friday morning, December 30th $65.
FOR MORE EVENT INFO CLICK HERE!
SUPER GRAND INFO - CLICK HERE!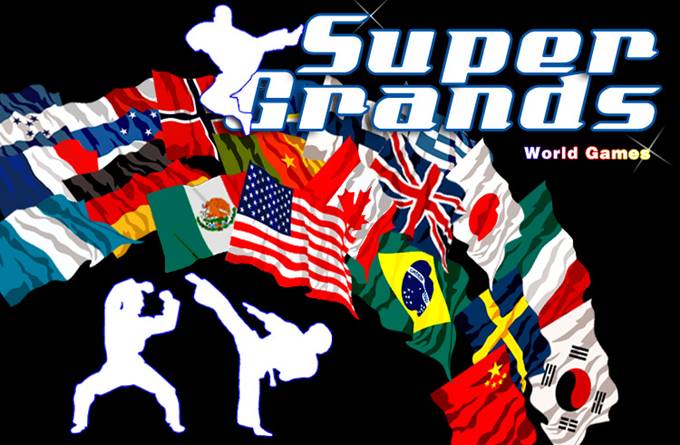 FOR ALL EVENT INFO, Please contact Johnny Davis and AK Promotions at (843) 773- 1005
or e-mail at johnnyd@akpromotions.org