"Lets DO THIS!"
2017 IKF
WORLD CLASSIC
AMATEUR MUAY THAI - KICKBOXING
WORLD CHAMPIONSHIPS
July 21st, 22nd & 23rd, 2017.
Orlando, Florida, USA

HOTEL INFO
DoubleTree by Hilton
At The Entrance To Universal Orlando
5780 Major Blvd.
Orlando, Florida, USA


$129.00
NO RESORT FEE
OUR IKF ON LINE HOTEL BOOKING PAGE CAN BE FOUND BY CLICKING
COMING SOON

_______________________________________________________________________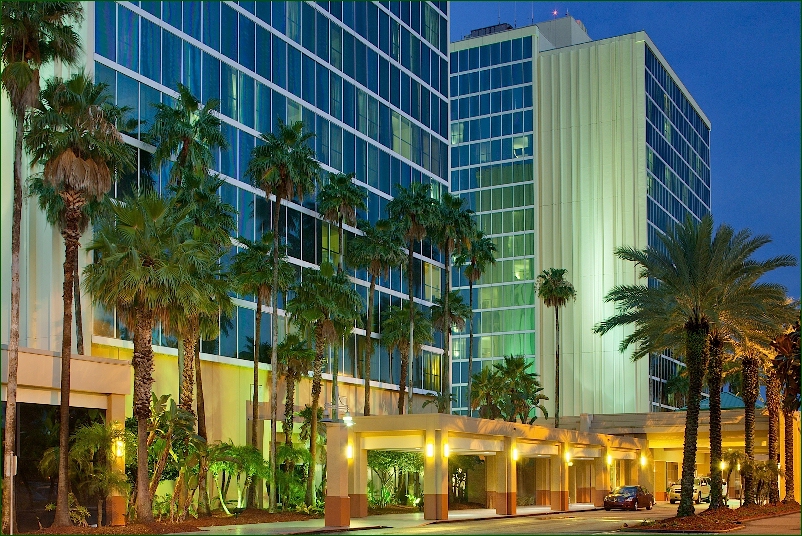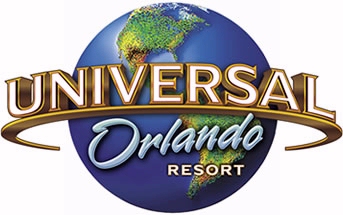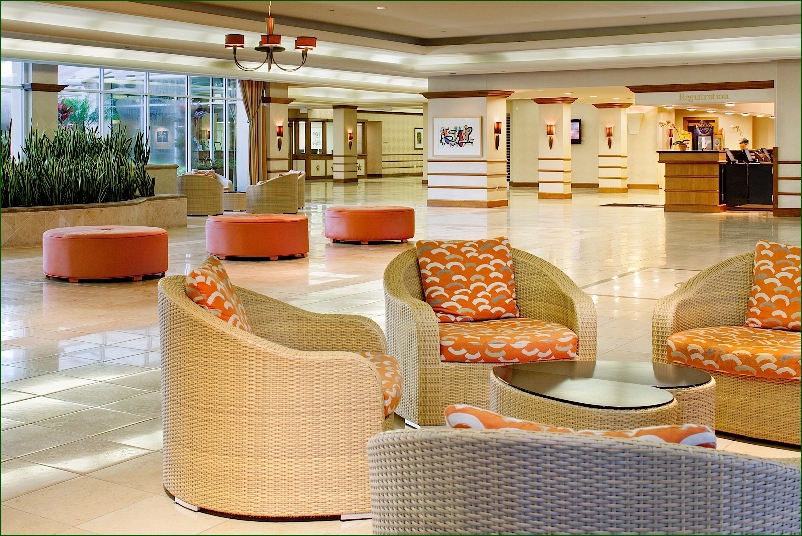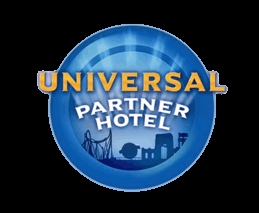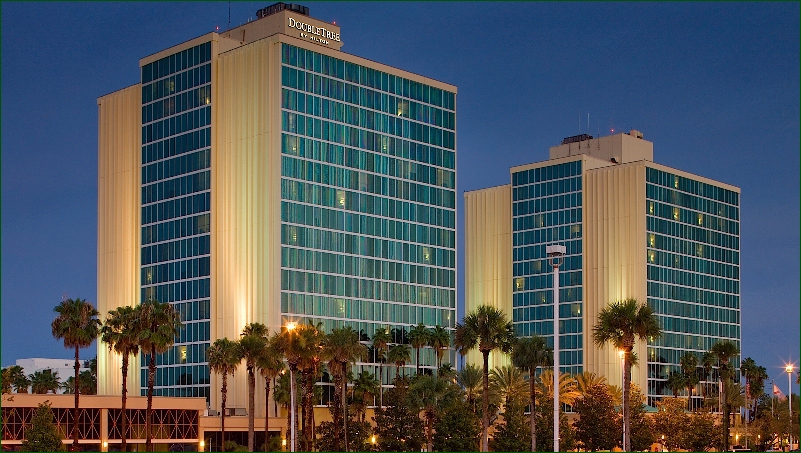 MAKE IT A VACATION!
Fighters, Trainers, Family & Friends, use the IKF Kickboxing name and book your rooms for not only the days of the Tournament, but you can also book at the IKF Rate 3 Days Prior to the IKF Tournament and 3 Days After!
(July 18th to July 26th)
There are only a limited number of "Additional Room Nights" Available outside our IKF Event Date Room Block,
So you need to book these early while they last.

Don't just make it an Event, Make It A Vacation!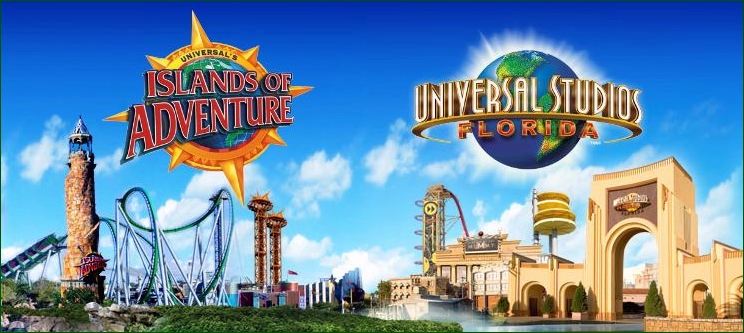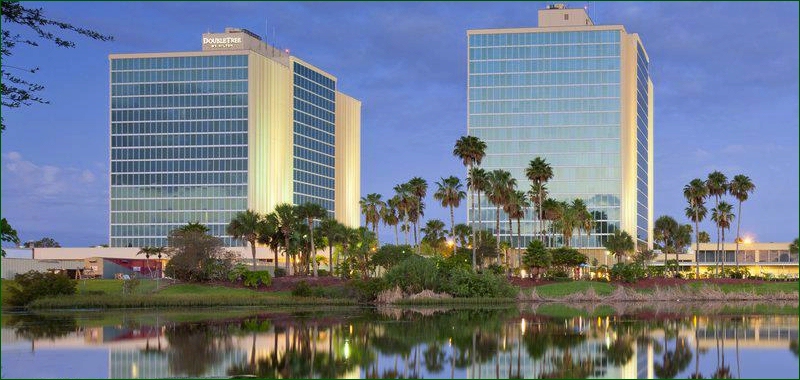 You Must CALL The Hotel
To Get These IKF Room Rates
SAY YOU ARE BOOKING UNDER THE EVENT
IKF KICKBOXING



$129.00 - NO RESORT FEE

OUR IKF ON LINE HOTEL BOOKING PAGE IS COMING SOON


These discounted rates will be honored for reservations 3 days prior and 3 days after the event based on availability.


Hotel room rates are subject to applicable state and local taxes in effect at the time of check in (Sales tax rate is 6.5% and the hotel occupancy tax rate is 6%.).


BOOK EARLY!
At EVERY IKF World Classic since 2007 we have Sold out our discounted Hotel Block, so if you want to get the reduced rate, you need to book your room early!

You can reserve your room early and if something comes up, you can always cancel the reservation.
All reservations must be accompanied by a first night room deposit, guaranteed with a major credit card.
Hotel will not hold any reservations unless secured by the above method.



LATE CANCELLATION: Should an attendee cancel a reservation, refund of the deposit and/cancellation fees will be given in accordance with the Hotel policy.
No refund is given or credit card is charged for one (1) night room and tax if an individual's reservation is cancelled less than 72 hours before 4:PM on the arrival date).


HOTEL CUT-OFF DATE
Reservations by attendees must be received on or before Tuesday, June 28, 2017 (The "Cut-Off Date").
At the Cut-Off Date, Hotel will review the reservation pick up for the Event and release the unreserved rooms for general sale,
and determine whether or not it can accept reservations "AT THE IKF REDUCED RATE" based on a space and rate available basis at the group rate after this date.



When Booking rooms, Ask for the IKF Kickboxing Room Rate!


Hotel Phone Number: 1-407-351-1000
OR: 1-800-222-TREE (8733)


Hotel Address: 5780 Major Blvd., Orlando, Florida, 32819, USA


Hotel Web Site:






Room Amenities

Free Internet.
Air Conditioning.
AM/FM Alarm Clock Radio with MP3 Connection
Blackout Drapes
32" Flat Screen Televisions
Cable/Satellite TV

Premium and Movie Channels (HBO, CNN, ESPN)

Coffee/Tea Maker with Wolfgang Puck Coffee
Comfortable Chairs
Crabtree & Evelyn Bath Products
Hair Dryer
Work Desk with Adjustable Lamp
Electronic Smoke Detector Electronic Check-Out
Electronic/Magnetic Keys
Complimentary High-Speed Wireless Internet
Daily Housekeeping
Iron and Ironing Board
Mini Refrigerators
Full-Size Mirrored Closet
USA Today Newspaper Monday through Friday
On-Demand Movies and Pay-per-View Movies
In-Room Laptop Safe
Sitting Areas (Suites)
Sofa Beds (Suites)
Spacious Work Areas
Spacious Bathrooms
Two telephones with speakerphone, voicemail and dataport.
*Discounted Parking: Overnight: $12.00 and Event Day $10.00. Valet is $21.00.

(*) There are areas close to hotel for free parking.













MANDATORY
To Stay At The DoubleTree Orlando For The IKF World Classic
Some of you may have noticed the little notation near your name where it is listed in the division you are fighting in at the IKF World Classic. It looks like this;
HOTEL ROOM #: _______
Write In At Check-in - PRIVATE to IKF.
This little slot is your final acceptance into the IKF World Classic. We will need your room number placed here by the end of weigh-ins on Friday afternoon which will be 5:30 PM.
The ONLY Fighters who are EXEMPT from this rule are fighters living within 50 miles from the hotel. If so, please bring a copy of a mapquest with your address on it AND A DRIVERS LICENSE for proof of location. Some may be asking WHY we have this rule. Well, the rule helps us in many ways, as well as you.
First, if we need to locate you for a schedule change, bout change, etc. etc, we need to be able to get a message to you easily through our hotel contacts.
If you are injured during the bout and we need to contact your parents, who should also be at the hotel, again, we need to be able to get ahold of you easily.
Those living outside the 50 mile radius and not registered at the host hotel will not be allowed to register to fight. Simply put, we do not want to deal with the problems we have had in the past with issues that arise from the breaking of this rule. Thank you for your understanding.

If you do not stay at the DoubleTree Orlando you will be charged a $150.00 non compliance fee
On Top Of Your Tournament Registration Fee.
SEE BOTTOM OF THIS PAGE FOR DETAILED EXPLINATION...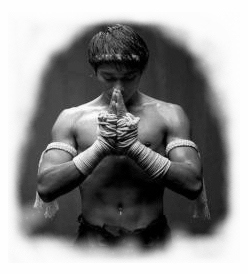 DINING
Hotel Dining At DoubleTree Orlando
Pompano's

Enjoy the famous DoubleTree breakfast buffet, fresh salads and all your favorite lunch faire.
Palm Court Deli

Offering sandwiches, light snacks and refreshments including favorites from
Uno Express Pizza, ICEE Frozen Drinks and Hershey's Ice Cream.
Spritz Lounge

Sophisticated spirits, attentive service and a refined atmosphere.
Carnivale

A full service restaurant offering fresh light American faire with homestyle favorites.
Starbucks

America's favorite coffee served alongside freshly baked pastries and snacks, featuring everyone's seasonal favorites
Universal CityWalk

Treat the family to dinner, sip cocktails or take in a live concert at CityWalk, a 30-acre entertainment complex. Located just outside both Universal Orlando theme parks, CityWalk offers the best in restaurants, nightclubs, shopping, and more. Catch a movie at the AMC Universal Cineplex 20 with IMAX, experience the world-renowned Blue Man Group, savor a gourmet dinner or dance until the early hours. There is something for everyone at CityWalk, The Entertainment Capital of Orlando!
Restaurants at CityWalk include

Jimmy Buffet's Margaritaville
Hard Rock Cafe
Bubba Gump Shrimp Co.
NASCAR Sports Grill
Pat O'Brien's New Orleans Watering Hole
Emeril's Restaurant Orlando.
Cowfish Burger and Sushi Bar
Hot Dog Hall of Fame
Antojitos Mexican Tapas
Pranzo Italian Kitchen
Bread Box Handcrafted Sandwiches
Menchie's Frozen Yogurt
Red Oven Pizza Bakery.
---
FIGHT VENUE


Universal Center Ballroom
20,000 SQ. FT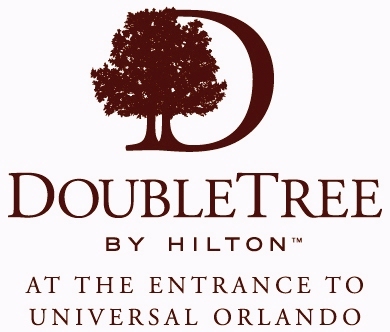 Doubletree by Hilton at the Entrance To Universal... What's Near by?

Universal Studios Islands of Adventure: 0.4
Orlando Premium Outlets - International Drive: 0.4
CityWalk Universal Studios: 0.4
CityWalk Universal Studios: 0.5
Universal Studios Theme Park: 0.6
Fun Spot Action Park: 1.0
SkyVenture Orlando: 1.1
Wet N' Wild: 1.2
International Drive: 1.2
Mall at Millenia: 1.8
Ripley's Believe It or Not: 2.3
YMCA Aquatic Center: 2.5
Turkey Lake Park: 2.6
Dave & Buster's: 3.0
Wonderworks: 3.1
Orange County Convention Center: 3.7
Florida Mall: 4.4
Discovery Cove: 5.0
SeaWorld Adventure Park: 5.0
Florida Citrus Bowl Stadium: 5.5
Orange County Fairgrounds: 5.5
Orlando Amtrak Station: 5.7
Orlando Premium Outlets - Vineland Ave: 6.5
Amway Arena - Orlando Magic: 6.5
Mary, Queen of the Universe Shrine: 6.9
Downtown Disney Village: 7.9
WDW- Downtown Disney Westside: 8.4
Disney's Typhoon Lagoon: 8.4
Loch Haven Park: 8.5
DisneyQuest: 8.5
Disney World: 12.3
Orlando International Airport: 15.5
---



ATTENTION
FIGHTERS, TRAINERS AND CORNERMEN
You can Save Money on your registration fee if you stay at the DoubleTree Orlando under the IKF Room Block.
DoubleTree Orlando Guests staying under the IKF Kickboxing Federation Room Code can Register for the
IKF World Classic for only $65.00 until the FIRST DEADLINE of TUESDAY, April 4th, 2017.

If you do not stay at the DoubleTree Orlando you will be charged a $100.00 non compliance fee
On Top Of Your Tournament Registration Fee.

(*) ALL LATE FEES APPLY AFTER FIRST DEADLINE
The reason here is simple. We can afford to keep the IKF Tournament Registration Fees at a Low Rate of $65.00,
by you staying at the hotel under the IKF Room Block, your reservation assists with hosting the event as well as making it easier to attend all meetings and events being held at the DoubleTree Orlando over the event weekend.
We hope that you will choose to stay at our host hotel in order to show our strength in numbers as a viable sport.
So be sure to ask the hotel for the IKF Kickboxing event code.
Thank you in advance for your support!
---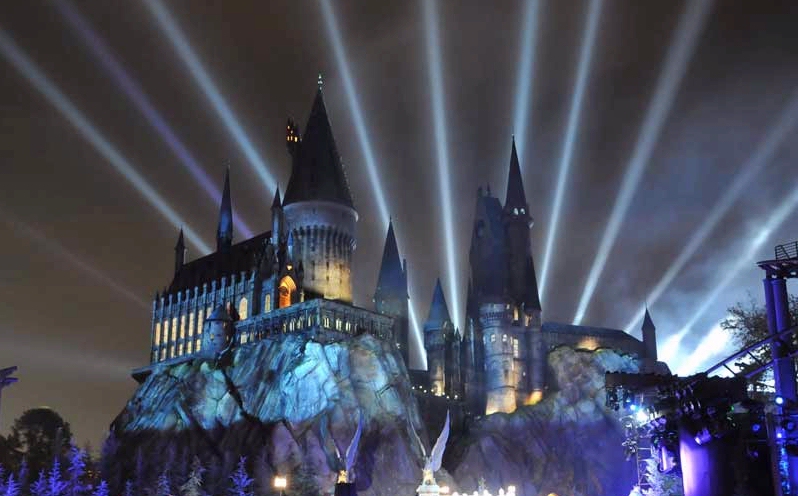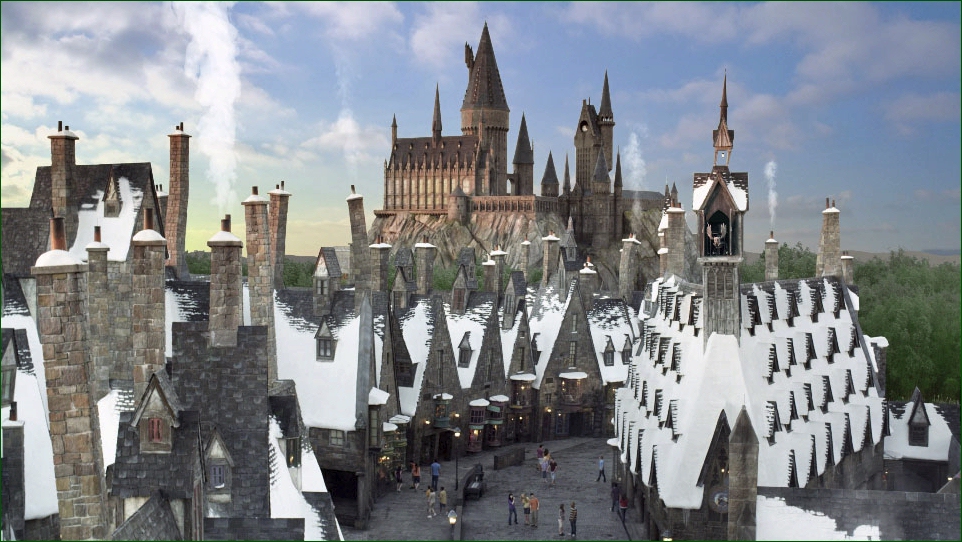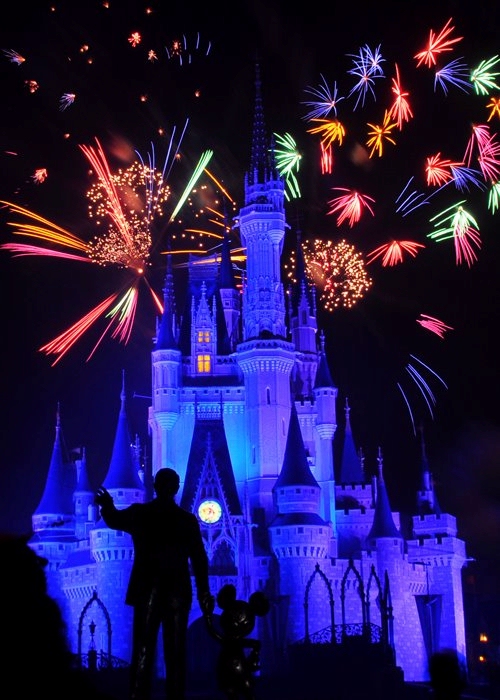 "A World Class Venue For A World Class Event!"
DoubleTree by Hilton At The Entrance To Universal Orlando
Orlando, USA
2017 IKF World Classic Finals Page
IKF HOME - NEWS - EVENTS - RANKINGS - SANCTIONING INFO - JOINING IKF - IKF RULES - MERCHANDISE - ISCF