"Lets DO THIS!"
2022 IKF WORLD CLASSIC
AMATEUR MUAY THAI / KICKBOXING
WORLD CHAMPIONSHIPS

JULY 29th, 30th & 31st, 2022
Orlando, Florida, USA

HOTEL INFO

2022 IKF World Classic Finals Page
Main Tournament Page - IKF Home Page
Hyatt Regency Orlando
9801 INTERNATIONAL DRIVE
Orlando, Florida, USA
IKF RATE ONLY $145.00
REGULAR - NON IKF RATE: $186.00


MAKE IT A VACATION!
Fighters, Trainers, Family & Friends, use the IKF Kickboxing name and book your rooms for not only the days of the Tournament, but you can also book at the IKF Rate 3 Days Prior to the IKF Tournament and 3 Days After!
(July 26th - August 1st)
There are only a limited number of "Additional Room Nights" Available outside our IKF Event Date Room Block,
So you need to book these early while they last.

Don't just make it an Event, Make It A Vacation!
Airport Info
CLICK HERE!
_______________________________________
Airport Shuttle - Transportation - Special IKF Discounts!
CLICK HERE!
You Must CALL The Hotel
To Get These IKF Room Rates
SAY YOU ARE BOOKING UNDER THE EVENT
IKF KICKBOXING



IKF RATE $145.00
REGULAR - NON IKF RATE: $191.00

YOU CAN CALL IN TO RESERVE YOUR ROOM AT: 1 - 402-593-5048

OR YOU CAN BOOK YOUR ROOM ONLINE;
LIVE LINK COMING SOON

NOTE: The usual $30 Resort Fee Is OPTIONAL For ALL IKF Bookings
"WHEN BOOKING UNDER THE IKF KICKBOXING BLOCK.


These discounted rates will be honored for reservations 3 days prior and 3 days after the event based on availability.


Hotel room rates are subject to applicable state and local taxes in effect at the time of check in (Sales tax rate is 6.5% and the hotel occupancy tax rate is 6%.).


BOOK EARLY!
At EVERY IKF World Classic since 2007 we have SOLD OUT our discounted Hotel Block, so if you want to get the reduced rate, you need to book your room early!

You can reserve your room early and if something comes up, you can always cancel the reservation.
All reservations must be accompanied by a first night room deposit, guaranteed with a major credit card.
Hotel will not hold any reservations unless secured by the above method.



LATE CANCELLATION: Should an attendee cancel a reservation, refund of the deposit and/cancellation fees will be given in accordance with the Hotel policy.
No refund is given or credit card is charged for one (1) night room and tax if an individual's reservation is cancelled less than (72 hours before 4:PM on the arrival date).


HOTEL CUT-OFF DATE
Reservations by attendees must be received on or before Tuesday, July 5th, 2022 (The "Cut-Off Date").
At the Cut-Off Date, Hotel will review the reservation pick up for the Event and release the unreserved rooms for general sale,
and determine whether or not it can accept reservations "AT THE IKF REDUCED RATE" based on a space and rate available basis at the group rate after this date.



When Booking rooms, Ask for the IKF Kickboxing Room Rate!


DIRECT Hotel Phone Number: 1 - 402-593-5048


Hotel Address: 9801 International Drive, Orlando, Florida, USA, 32819


IKF HOTEL BOOKING PAGE
Hotel Web Site






Enjoy modern conveniences, all complimentary with your stay:

Wi-Fi
Two-bottled water per day
Mini-refrigerator
In-room Starbucks® coffee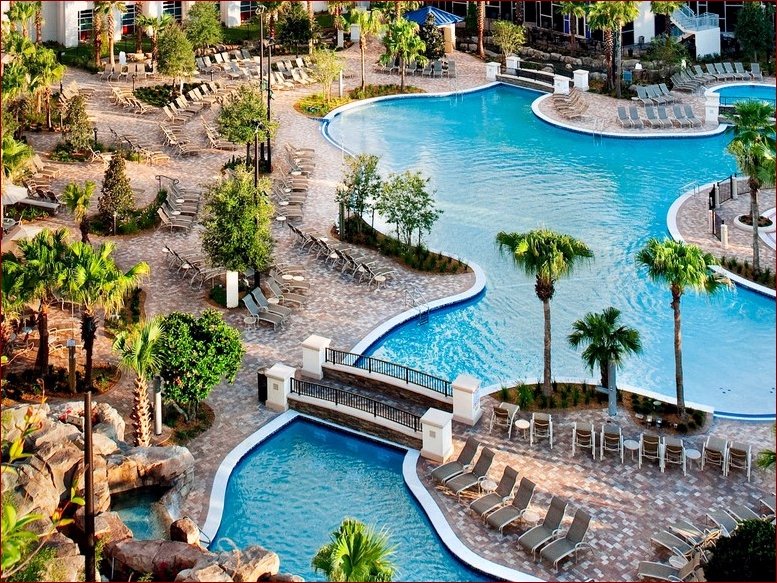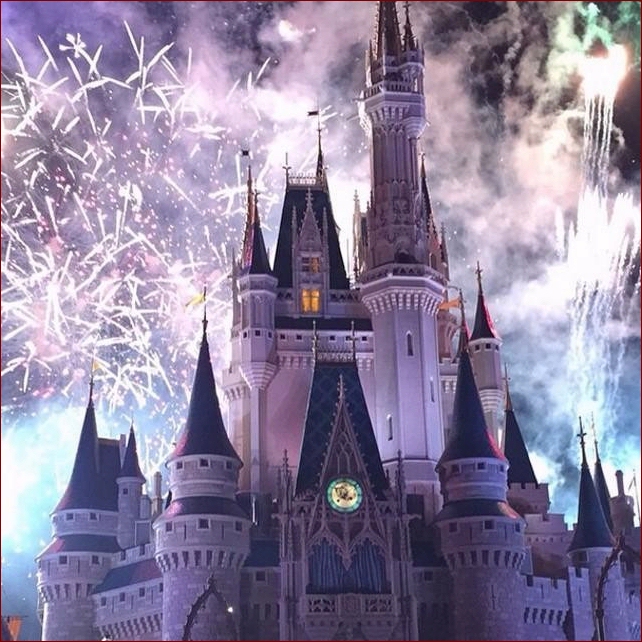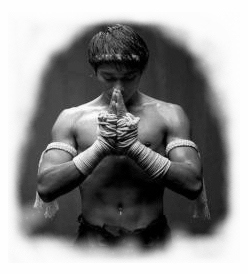 DINING
Hotel Dining At Hyatt Regency Orlando
---
Fiorenzo Italian Steakhouse

OPEN: 6pm - 10pm
Located at The Atrium on our lobby level, Fiorenzo features chic décor, an open-concept kitchen, a variety of steaks, and a brick oven for specialty pizzas.
The Italian steakhouse takes pride in perfectly prepared classic dishes, and vegan menu items are available.
CLICK HERE


---
---
Rocks

Open: 4pm - 12am
Indulge in handcrafted cocktails or enjoy our selection of craft beers on draft.
We also offer an extensive wine list and floor-to-ceiling windows, with stunning views of the sparkling Grotto Pool.
This is a local hot spot for watching football, mixing, and mingling.
We offer a variety of food that can be delivered to your table from our 24-hour market.
Private and semiprivate dining options for 25 to 173 guests are also available.




---
---
Coconuts Poolside Bar & Grill
---
---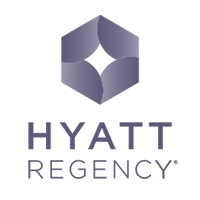 Hyatt Regency Orlando... What's Near by?





IKF'S TOP 3 RECOMMENDATIONS



Texas de Brazil - Brazilian Steakhouse Restaurant
Delmonico's Italian Steakhouse
Fiorenzo Italian Steakhouse
Located inside the Hyatt Regency Orlando.

_______________________________________________________________



OTHER LOCAL RESTAURANTS
Being located on International Drive places our host hotel in the heart of activity in Orlando.
If you're looking for something different than the above Hotel Restaurants, below below you will find some that are within 1 mile of our host hotel.
SPECIAL NOTE: Some of these Restaurants could have closed during the Corona Virus Shutdown.

-A-
Adobe Gila's
American Drafts Sports Bar & Grill
Anthony's Coal Fired Pizza
At Siam Thai Cuisine
-B-
Bahama Breeze
Banshoo Sushi Bar
B.B. King's Blues Club
Ben & Jerry's
Bonefish Grill
Boston Lobster Feast - All You Can Eat Lobster
Brick House Tavern
-C-
Cafe Gauguin
Cafe Matisse
Cafe Tu Tu Tango
Capital Grille
Carrabba's Italian Grill
Charley's Steak House
Chuy's Chuy'
Ciao Italia Ristorante
CiCi's Pizza
Copper Canyon Grill
Cooper's Hawk Winery & Restaurant
Cuba Libre Restaurant & Rum Bar
-D-
Dave & Buster's
David's Club Bar & Grill
Del Frisco's Double Eagle Steakhouse
Domino's Pizza
-E-
Everglades
-F-
Fat Fish Blue
Fiorenzo Italian Steakhouse
FishBones
Fogo de Chao Brazilian Steakhouse
Friendly's
Funky Monkey Wine Company
-G-
Giano Caffe & Gelato
-H-
Harry's Poolside Bar & Grill
Hooters I-Drive
Hot Krust Panini Kitchen
-I-
ICEBAR
IHOP
Itta Bena
-J-
Jack's Place
Joe's Crab Shack
Johnny Rockets
-K-
Kings Dining & Entertainment
-L-
Lafayette's
LongHorn Steakhouse
-M-
Maggiano's Little Italy
Marlow's Tavern
McDonald's
Miller's Ale House
-N-
NYPD Pizza
-O-
Oceanaire Seafood Room
Olive Garden
Outback Steakhouse
-P-
Panera Bread
Perkins Restaurant & Bakery
Pizza Hut
Plaza Garden Restaurant
The Pub
-R-
Red's Deli
Red Lobster
Rocks
-S-
Sam & Bubbe's
Seito Sushi
Senor Frog's Orlando
Shake Shack
Sid's Bistro Sid's Bistro
Spencer's For Steaks & Chops
-T-
Taverna Opa
TGI Friday's
Tommy Bahama's Restaurant & Bar
Tony Roma's
-U-
Uno Chicago Bar & Grill
Urban Tide
-V-
Village Inn Village Inn
Vincenzo Cucina Italiana
Vito's Chop House
-W-
Westgate Smokehouse Grill
Whole Foods Market
-Y-
Yard House




And don't forget the Theme Parks in Orlando:



Disney's Magic Kingdom


Disney's Hollywood Studios


Animal Kingdom Park


Walt Disney World


SeaWorld Orlando


Aquatica – SeaWorld's Waterpark


Discovery Cove


Legoland


I-Drive 360


Universal Island of Adventure


Volcano Bay


Epcot


Typhoon Lagoon Water Park


Universal Studios


Gatorland Orlando


Aquatica Park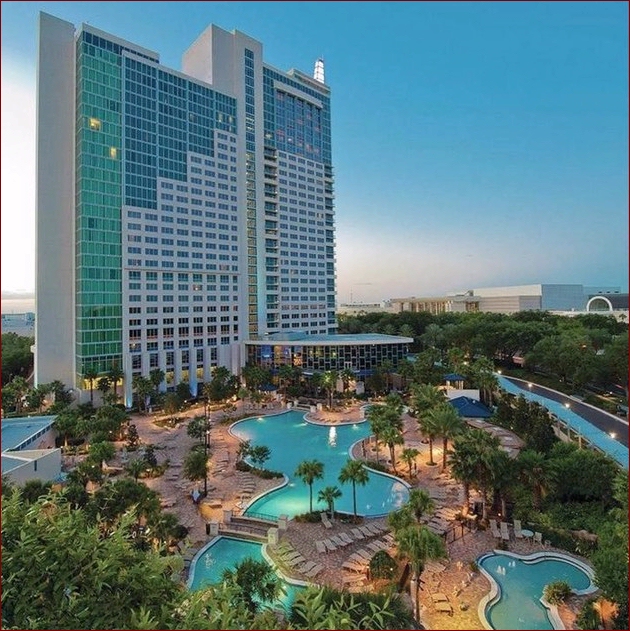 ---

This is a Mandatory Host Hotel Stay for the Tournament or Pay Non Stay Fee Of $150!
Thanks in advance for your support!

ALL FIGHTERS
MUST SHOW PROOF OF A ROOM KEY AT REGISTRATIONS
THAT THEY ARE REGISTERED AT THE HOST HOTEL
The ONLY Fighters who are EXEMPT from this rule are fighters living within 50 miles from the hotel. If so, please bring a copy of a mapquest with your address on it AND A DRIVERS LICENSE for proof of location.
Some may be asking WHY we have this rule. Well, the rule helps us in many ways, as well as you. First, if we need to locate you for a schedule change, bout change, etc. etc, we need to be able to get a message to you easily through our hotel contacts. If you are injured during the bout and we need to contact your parents, who should also be at the hotel, again, we need to be able to get ahold of you easily. Those living outside the 50 mile radius and not registered at the host hotel will not be allowed to register to fight. Simply put, we do not want to deal with the problems we have had in the past with issues that arise from the breaking of this rule. Thank you for your understanding.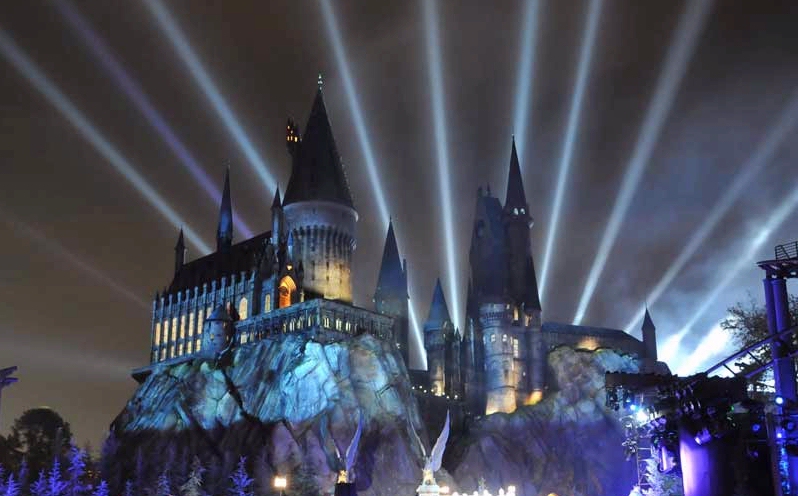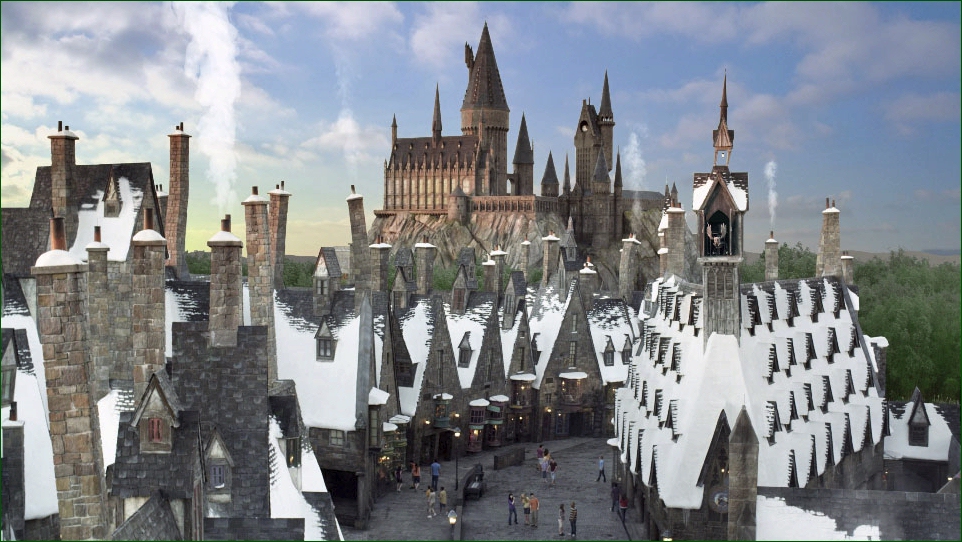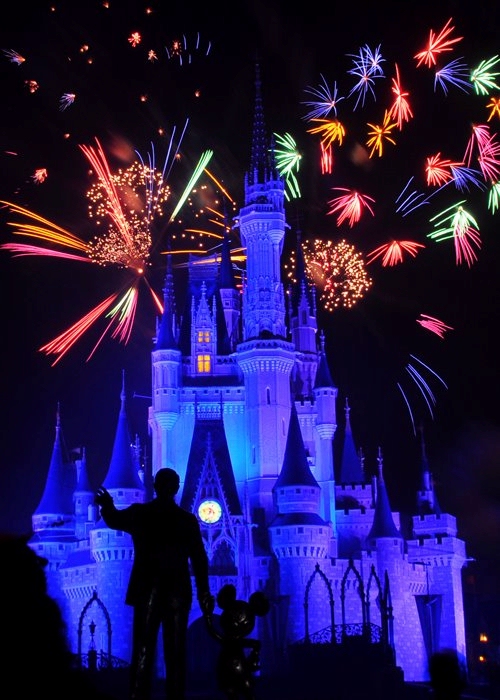 "A World Class Venue For A World Class Event!"
Hyatt Regency Orlando
Orlando, USA
2022 IKF World Classic Finals Page
IKF HOME - NEWS - EVENTS - RANKINGS - SANCTIONING INFO - JOINING IKF - IKF RULES - MERCHANDISE - ISCF MMA - IAB BOXING